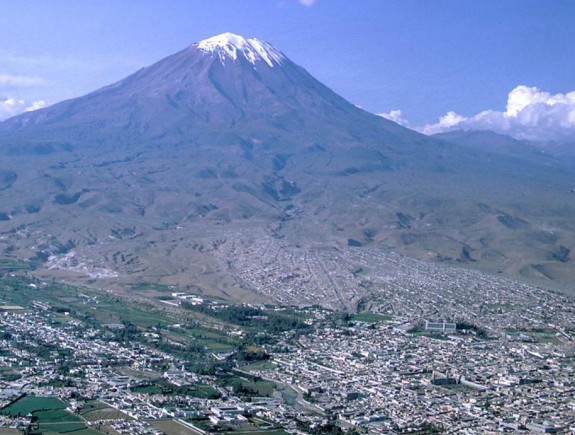 2013 Peru
Date: July 11, 2013 - July 23, 2013
We are excited to have a team of people heading back to Arequipa, Peru in 2013 to work with Extreme Nazarene and the local Peruvian ministers to help a their huge Love Extreme event.
The Purpose of Love Extreme
The world is waiting to experience the Extreme Love of God. We are commanded to not "just pretend to love others, (but to) really love them." This kind of love is how Extreme is going to fulfill our call; a call to disciple all nations! All across South America 40/40 missionaries are planting inner city Churches; meeting the needs of those who are lost and dying. Love Extreme is designed to Mobilize 200 Short Term Volunteers to cities across South America for 2 weeks in an intense and intentional plan of attack, bringing entire cities to their knees.

Love Extreme is a two-fold project. The first week and a half of Love Extreme focuses on each team member going out, ministering to the community and inviting them to come and be a part of the HUGE Love Extreme Event. Through Compassion, Evangelism and Community Service, each STV will use their gifts and talents to reach out with the Love of God, inviting everyone they meet to come and be a part of the Kingdom of God and the Love Extreme Event. This first part of the project will also focus on preparation for the Love Extreme Event.

The second part of the project is the actual Love Extreme Event. Each event will be built around the culture and community in which it's held. Bathed in prayer and preparation this event will start early in the morning, running till late at night. The goal is to preach the gospel to 1,000's locals, sharing with them the Love of God through Live Worship, Dynamic Children's Ministry, Free Medical Clinics and Powerful Speakers. All of this with done for the purpose of bringing 1,000's individuals into a powerful and life changing relationship with Jesus Christ.
Valentine's Italian Dinner Fundaiser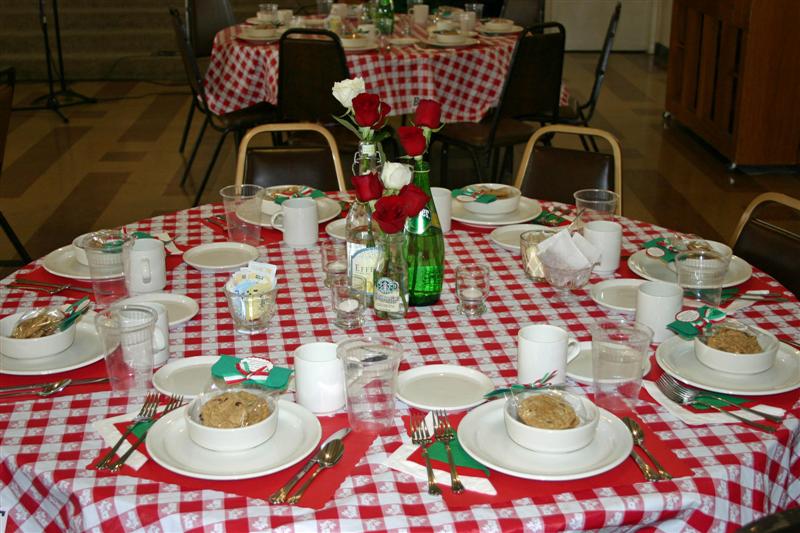 Saturday, February 16, 2013, 5:30pm at the Church
The Peru/Ecuador mission team is hosting an Italian fundraising dinner on Saturday, February 16th. This is a great way to support the mission team while enjoying a great dinner and fellowship. You will have an entrée choice of homemade lasagna, chicken alfredo or chicken parmesan. In addition to a yummy dinner, you will enjoy a movie, have the opportunity to have your picture taken and go home with your photo that night. You may also go home with auction items that include a night at a local hotel!
Tickets must be purchased in advance and are $30 per couple or $18 per person. Invite your friends and family to come with you! Childcare will be provided. Tickets will be available for purchase on Sunday mornings or you can contact Scott or Robin Haselwood directly at 253-347-2857.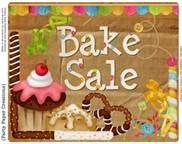 Peru Missions Team Bake Sale
Sunday, December 16, 2013
Our Peru Missions Team is having a bake sale on Sunday, December 16th and all proceeds will help offset the cost of the teams expenses. You can help by donating baked goods. We ask that you have all baked items to the church by noon on Saturday, December 15th. Then on Sunday, December 16th you will have the opportunity to purchase baked goods for the holidays.
Contact Elaine Morrison at 253-468-5134 for more information.
Church Office: 253-839-6085
[
back
]