Arequipa, Peru
This was our second trip to Arequipa with Extreme Nazarene Ministries. There were 14 volunteers from Trevecca Nazarene University, 4 from Mid America Nazarene University, and 5 from the Federal Way Church of the Nazazrene. We were in Arequipa to help the 40/40 missionaries through impact activities for their church plant areas.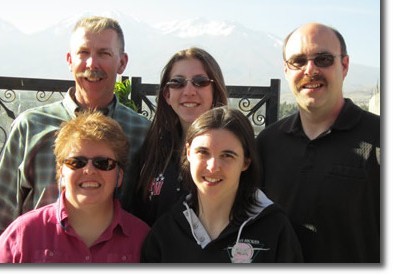 2011 Peru
Date: May 11, 2011 - May 28, 2011
TEAM: Dave Simundson, Samantha Simundson, Bob Heath, Elaine Morrison, and Robin Haselwood.
[
back
]