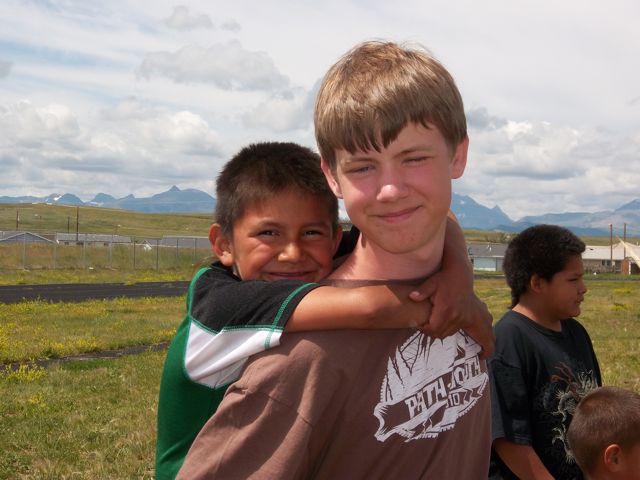 Christ came to seek and save the broken, discouraged and lost and He has commissioned us to carry on His mission of sharing the good news of the Kingdom of God.
Go and make disciples of all nations baptizing them in the name of the Father, Son and the Holy Spirit, teaching them everything I have commanded you." -- Matthew 28:19
What Can Every Church Do?
Let Christ be seen in you. Be kind and treat everyone the way you want to be treated.
Simply pray for the people that God lays on your heart and look for Holy Spirit guided moments to share what Christ has done within your life.
Start where you are with family, friends, co-workers and neighbors that you already know.