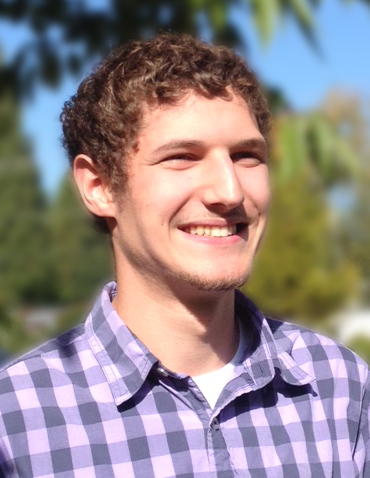 Jacob Eskew is our Worship Director &
Young Adult Group Leader
Jacob Eskew has a passion for music and glorifying God through music. His hope is to major in social work, and is currently going to school at Highline College. Jacob's favorite sports teams are the Seahawks, Lakers, and the Alabama Crimson Tide! He is newly married to his beautiful wife Julianne and they are both excited to minister in the Church of the Nazarene.
Our worship team is always looking for skilled musicians who are interested in using their gifts to bring glory to God. If you are interested in joining the worship team or just want to find out more information join us for a practice, or feel free to contact us.