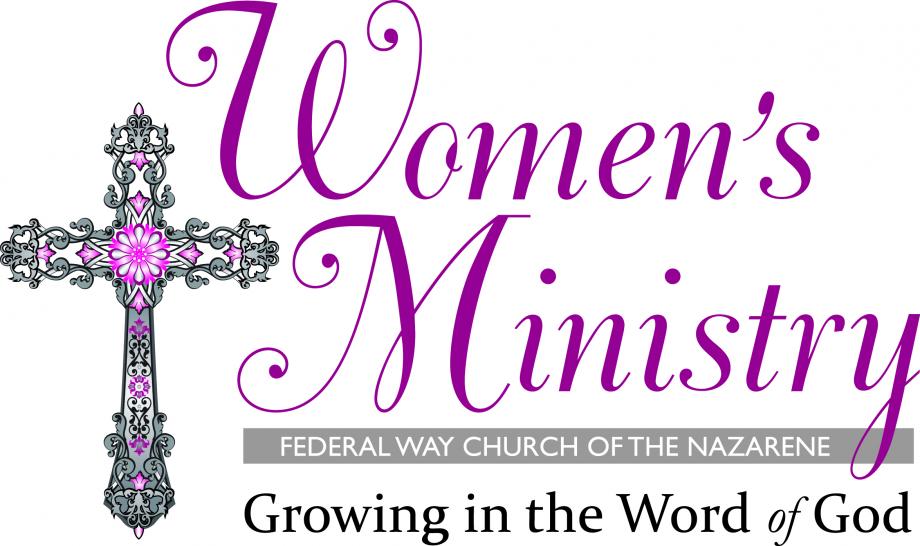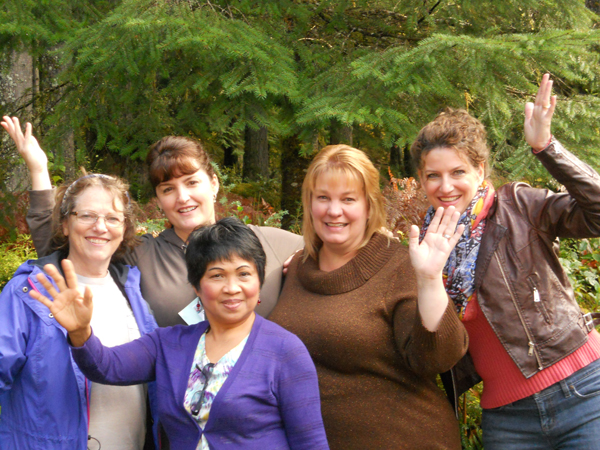 We have a variety of activities throughout the year including a Women's Annual Spring Luncheon in May, progressive dinners, Christian conferences and retreats.

Ask about our Women's Retreat coming up in the fall.
Join us for our weekly Bible Study and fellowship on Saturday mornings from September-June. It is designed to minister to women with our primary goal to move us from spiritual infancy to maturity.

If you believe in the power of prayer we invite you to join us every Wednesday at 7:00 PM to pray for friends, family and the world.