Small Home Group Bible Study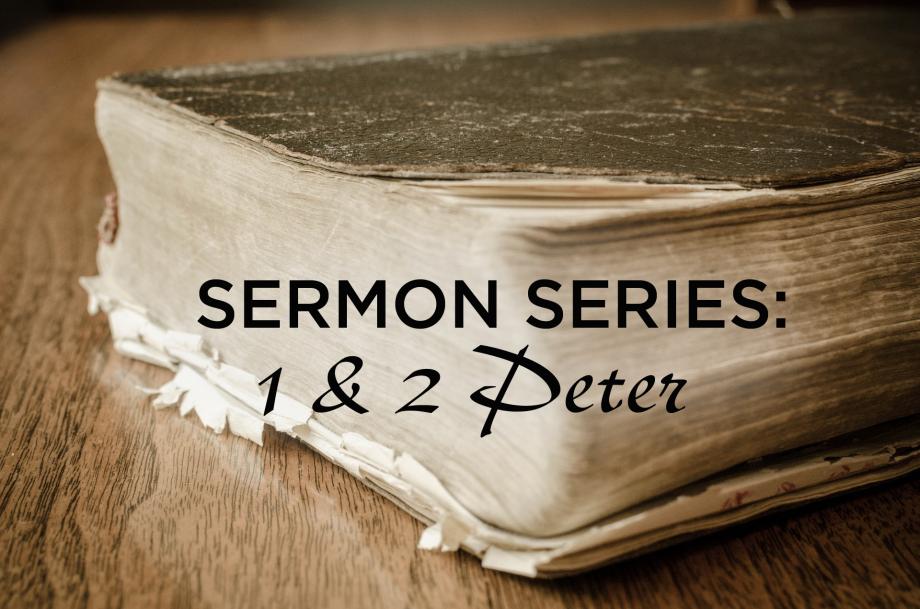 Join us for this 12 week indepth study that will follow the New Sermon Series on 1 & 2 Peter.
Starting the week of September 10, we have scheduled Small Home Group studies, on Tuesday, Thursday and Friday at various Host Homes. We have adult and family friendly environments to choose from. Each week the facilitaor will review and dig deeper into that weeks sermon so you can better understand the Church Service message. You're encouraged to invite friends, ask questions and fellowship with your church family and friends.
If you are interested in joining one of these Small Home Group Bible Studies please contact Tamara Klinger at tamaraklinger@q.com
TUESDAY
Adult Group Study, 7:00 - 8:30 PM
Location: FW Nazarene Church

THURSDAY
Kid Friendly Home Group Study, 7:00-8:30 PM
For more information contact: tamaraKlinger@q.com

FRIDAY
Kid Friendly Home Group Study 1, 6:30 - 8:00 PM
For more information contact: tamaraKlinger@q.com

FRIDAY
Kid Friendly Home Group Study 2, 7:00 - 8:30 PM
For more information contact: tamaraKlinger@q.com


12 Week Material Brief

1 Peter 1
Peter wrote to Jewish Christians who were experiencing persecution for their faith. He wrote to comfort them with the hope of eternal life and to challenge them to continue living holy lives. Those who suffer for being Christians become partners with Christ in his suffering. As we suffer, we must remember that Christ is both our hope in the midst of suffering and our example of how to endure suffering faithfully.
2 Peter 1
Diligence
If our faith is real, it will be evident in our godly behavior. If people are diligent in Christian growth, they won't backslide or be deceived by false teachers.

False Teachers
Peter warns the church to beware of false teachers. These teachers were proud of their position, promoted sexual sin, and advised against keeping the Ten Commandments. Petre countered them by pointing to the Spirit-inspired Scriptures as our authority.

Christ's Return
One day Christ will create a new heaven and earth, where we will live forever. As Christians, our hope is in this promise. But with Christ's return comes his judgment on all who refuse to belive.