Our men's Bible studies and monthly breakfast and fellowship meetings offer men and young men the opportunity to develop in their relationship with Christ and with each other.

---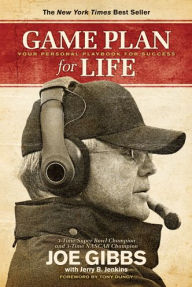 Join us as we begin a new study Game Plan for Life: Your Personal Playbook for Success
Three-time Super Bowl and NASCAR champion Joe Gibb's Game Plan for Life is an "average Joe's" guide to what the Bible has to say about the 11 most-important topics for men. Topics such as: finances, relationships, living a life of purpose and more.