Guidance to God for the Incarcerated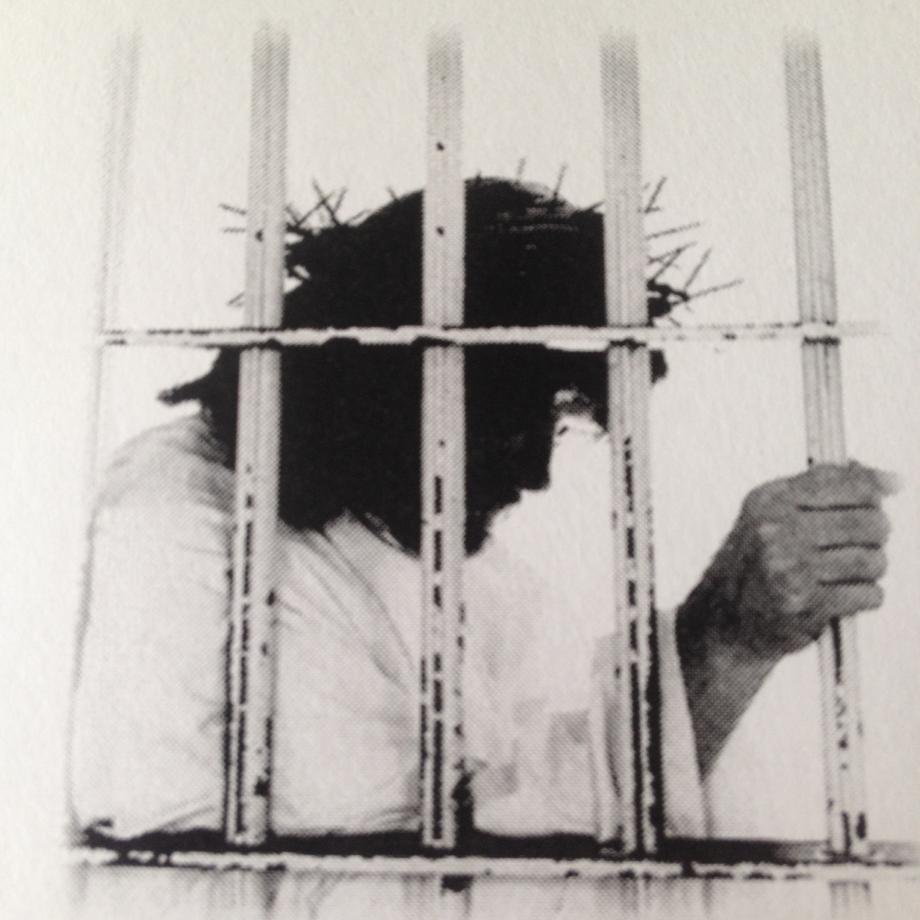 Greetings,
We hope you enjoy our Washington State based Mended Wings Ministry Newsletter.
Our goal is to bless you with Bible based scriptures and personal testimonials that will encourage you in your walk with our Lord Jesus.
We would love to hear from you. Submit your questions, feedback and testimonials to us.
Mended Wings Ministry - Church of the Nazarene
1525 SW Dash Point Road
Federal Way, WA 98023.
­— God Bless!